WE HELP YOU GET BETTER RESULTS BY EMPOWERING YOU!​
Our firm believes that fighting for the best interests of your family should be affordable to everyone.
Family Law is a $50 Billion industry annually.  Legal fees can be astronomically high and cause bankruptcy.  However, unfamiliarity with laws and court procedures will create random, arbitrary, and unjust results that are harmful to you and your children.
We want to help.
That's why we offer the Family Court Custody Bootcamp for more information to train you to work with a limited-scope attorney so you'll pay dramatically less for legal services.  The more work that you can do for yourself, the lower your bill and higher your savings. 
Everyone Deserves Legal Protection for their Family - Our Firm Makes it Affordable!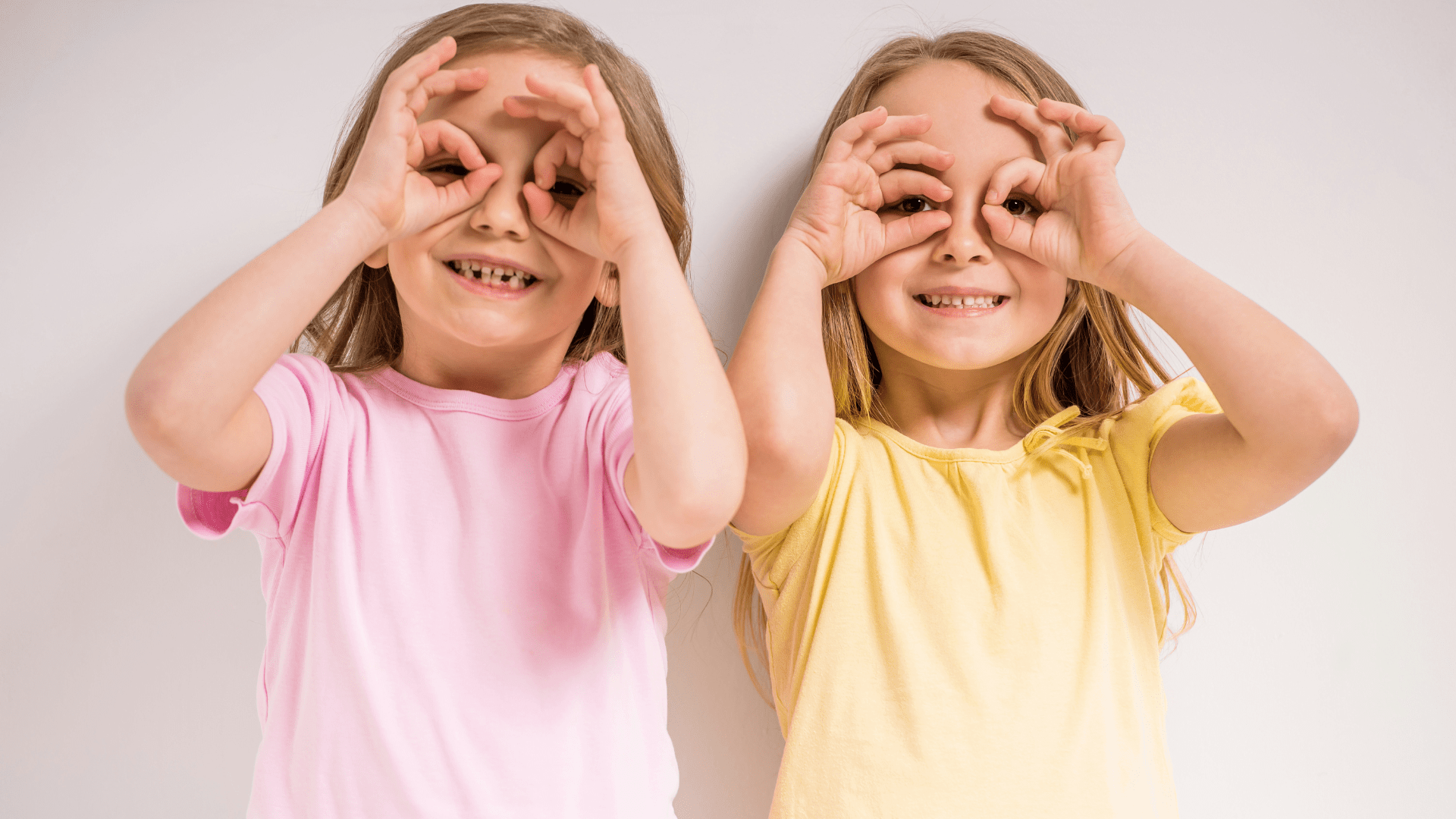 Download our free ebook & receive special discounts on our Family Court Custody Bootcamp, as well as an invitation to our free training for custody court litigants.
Unlock your Potential with Our Transformative Program, the Family Court Custody Bootcamp
This comprehensive program is designed for self-represented litigants to increase self-confidence, reducing stress, and take control of your life during the uncertainty of custody litigation.  It is a thorough family law education that takes you from feeling of vulnerability and hopelessness to empowerment and control regarding your custody dispute so that you can experience peace of mind during the litigation.
This jam-packed 15-module custody court program is a thorough education to help anyone navigate the complicated world of child custody court proceedings.
It provides step-by-step guidance on how to protect your and your child's best interests in any custody battle with actionable tips, strategies, and supplemental resources.  It's the best value and the best online program of its kind available!
Whether you're a parent fighting for custody as a self-represented litigant, a client who's retained a lawyer in a high conflict dispute, or a family rights advocate looking to be more effective in your work, this comprehensive program will help you protect your best interests in family court and save a ton of money.
Discover why so many participants are raving about this program's winning combination of affordability and effectiveness – click now!