I'm Larry DeMarco. I Help parents out from feelings of hopelessness and vulnerability to confidence and empowerment.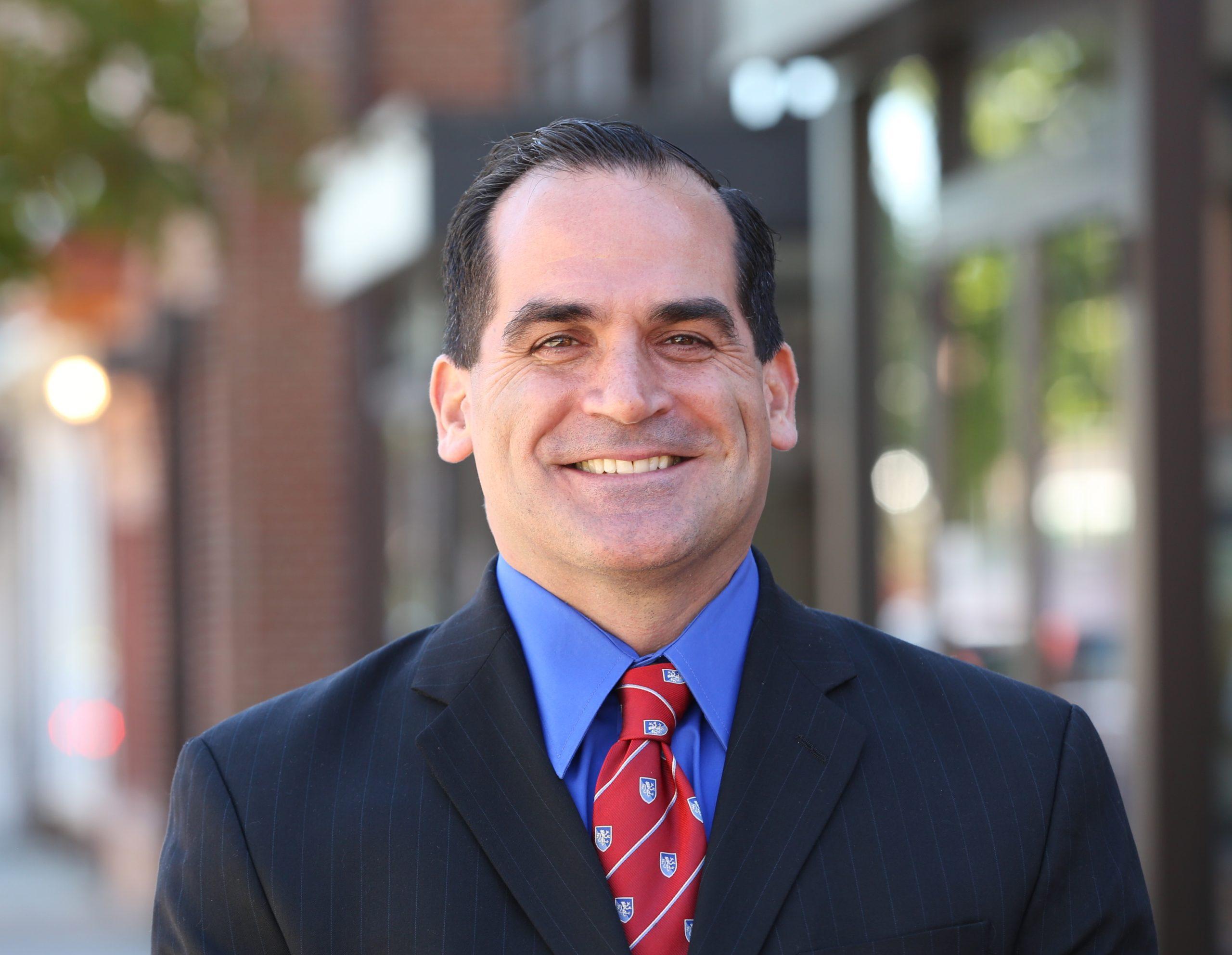 Larry DeMarco is a partner in the law firm of DeMarco & DeMarco, P.C., and the founder of The Law Center. He is one of the few lawyers with an advanced law degree in trial advocacy from Temple Law School.
Larry has been a sole practitioner in the Philadelphia 5 county area for 30 years and has served as a settlement master and arbitrator for the Philadelphia Court of Common Pleas.  His past experience includes volunteering for the Support Center for Child Advocates, serving as a board member and board secretary for Comhar, Inc. (a non-profit serving special needs clients), teaching Mock Trial with the Pennsylvania Bar Association, and being a custody mediator. He also operates The Law Center YouTube Channel, a free video library for self-represented litigants in family court.  
Larry's passion is to reduce the trauma for families undergoing the pain of separation, especially for innocent children. Larry underwent a 10-year custody and support battle involving his own child and he experienced the vulnerability of parents in the family law court system firsthand. He understands that parents must not only protect themselves from scorned lovers but also from a financially motivated legal system that exploits the parents.
Larry believes that the best procedure to resolve a child custody, support, or property distribution dispute is mediation. When both sides don't agree to mediate, self-representation coaching is a dramatically more affordable solution than retaining a private attorney for full-scope representation.  His signature program, the Family Court Custody Bootcamp is a revolutionary program that gives custody litigants a crash course in legal education that transforms parents from feelings of hopelessness and vulnerability to confidence and empowerment.
I have Produced Educational LEGAL Content for THE FOLLOWING ORGANIZATIONS:
Family Law Custody Coaching
Receive guidance and support on the legal process without the expense of hiring a lawyer. With coaching, you can gain the knowledge and skills needed to represent yourself effectively in court.  Our coaching starts with giving you a crash course on everything you need to know about custody court in our signature program, the FAMILY COURT CUSTODY BOOTCAMP. 
Crime Victim Compensation
Frequently, a victim of crime gets injured by a criminal who has no money or property, so there are no assets from which to collect on a judgement. Therefore suing the criminal will be worthless. A crime victim attorney has the creativity to find another party to compensate the victim for his or her injuries. If you or someone you know has been a victim of a crime, go to "contact us" and tell us what happened.
If you are injured in an accident, it is essential to seek medical attention immediately. Additionally, it is crucial to contact us as soon as possible because we can help you navigate the complex legal process to ensure that you receive the compensation you deserve.
Mediation is an informal process where parties work things out without the hostility associated with court, and without a decision of who is right or wrong.