Empower Yourself with Self-Representated Family Law Coaching
Receive guidance and support on the legal process without the expense of hiring a lawyer. With coaching, you can gain the knowledge and skills needed to represent yourself effectively in court.
With self-represented family law coaching, you can feel confident and informed throughout your legal journey. So, why not take the first step and learn more about this option today? Our coaching starts with giving you a crash course on everything you need to know about custody court in our signature program, the FAMILY COURT CUSTODY BOOTCAMP. 
What is Self Representative Coaching?
When you can't afford an outrageous retainer for a lawyer to go to handle the whole case, self-representation coaching is a great way for you to have legal help while keeping costs down.
We do it together!  First, we provide you with a crash course, "Family Court Custody Bootcamp," which gives you a background on the legal system and a general family law education inexpensive, efficiently, and in simple terms.  You will learn that there's a lot of things that you can handle yourself, saving enormous amounts of money.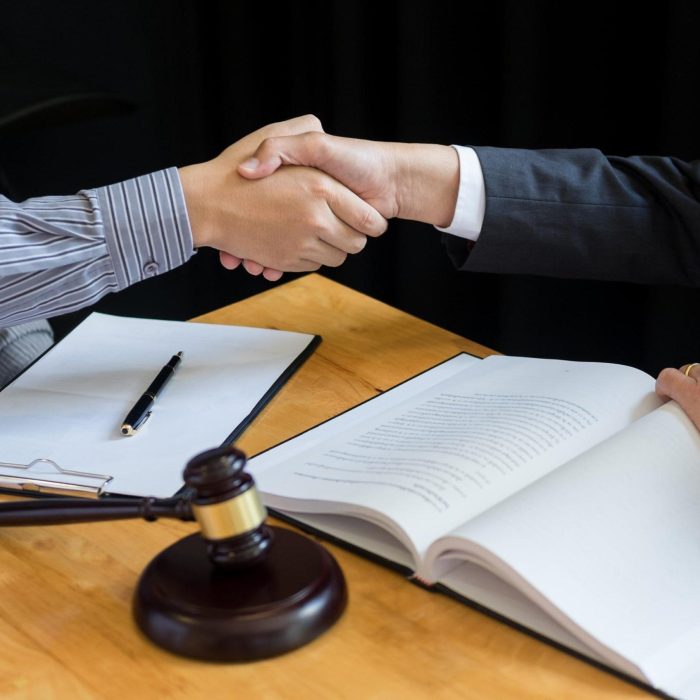 After taking our online program, we will provide you with help and coaching for whatever you feel that you can't do yourself.   We won't enter our appearance in court or sign legal documents, but we can help with things like drafting documents, keep you fully informed on the law, coaching you before your court appearance, or supplementing any Family Court Custody Bootcamp module with additional explanation or clarification.  We can also help you find a local, limited scope attorney to enter his/her appearance on your behalf who can help you with trial and arguing before the judge.
EXAMPLES OF SELF-REPRESENTATION COACHING
You can hire us to coach you on how to represent yourself at the court hearings and help you prepare the evidence that you will present in court.
Help with Court Documents
You can hire us to prepare the forms and other court documents, but file them yourself and represent yourself at the hearings.
You can hire us to coach you on how to represent yourself at the court hearings and help you prepare the evidence that you will present in court.
You can hire us to help you with the more complicated parts of your case, such as preparing a pre-trial memorandum, while you do the simpler tasks yourself.
Is Self Representative Coaching Right for you?
When trying to decide if a limited-scope arrangement is right for you, you should…
Decide if you're willing to take on full responsibility for those parts of the case you will handle on your own.
 You'll have full responsibility for the outcome in the parts of the case you do yourself, even with a lawyer coaching you.
Take the "FAMILY COURT CUSTODY BOOTCAMP" online program.. Learn what the family court lawyers know so you have a comprehensive understanding of the custody court system.   This will reduce your anxiety about your case, remove the mystery of family court, and empower you with confidence.  You will learn that the issues involved in custody cases are relatively simple compared to other areas of law.
Discuss your case with us or another lawyer in-depth, including areas that you want to handle yourself. If you don't discuss the whole case, even the parts that you think are simple and want to handle yourself, you won't know if you have overlooked something that's legally important.
Once you've had this discussion, you can determine whether a limited-scope arrangement will work for you and your case, and you can be comfortable that you've identified any hidden complications.
Download our free ebook & receive special discounts on our Family Court Custody Bootcamp, as well as an invitation to our free training for custody court litigants.
Unlock your Potential with Our Transformative Program, the Family Court Custody Bootcamp
This comprehensive program is designed for self-represented litigants to increase self-confidence, reducing stress, and take control of your life during the uncertainty of custody litigation.  It is a thorough family law education that takes you from feeling of vulnerability and hopelessness to empowerment and control regarding your custody dispute so that you can experience peace of mind during the litigation.
This jam-packed 15-module custody court program is a thorough education to help anyone navigate the complicated world of child custody court proceedings.
It provides step-by-step guidance on how to protect your and your child's best interests in any custody battle with actionable tips, strategies, and supplemental resources.  It's the best value and the best online program of its kind available!
Whether you're a parent fighting for custody as a self-represented litigant, a client who's retained a lawyer in a high conflict dispute, or a family rights advocate looking to be more effective in your work, this comprehensive program will help you protect your best interests in family court and save a ton of money.
Discover why so many participants are raving about this program's winning combination of affordability and effectiveness – click now!