Many parents with family law cases say, "I can't afford a lawyer."  But actually, there are affordable lawyers available, you just need to know where to look.   Traditional family law representation might be unaffordable to over 90% of the public, and it's rightfully considered grossly inefficient.  But many family law lawyers have recognized this problem and are trying to fix it.   The solution is called:   unbundled legal Services, limited scope legal representation, or just simply, "flat fee representation."  That's legal code for affordable or inexpensive.

Traditional, full representation hourly rate gives lawyers an incentive to drag things out, and the solution is a flat fee.   Lawyers who offer flat fee representation might be a little harder to find, you need to know how and where to look.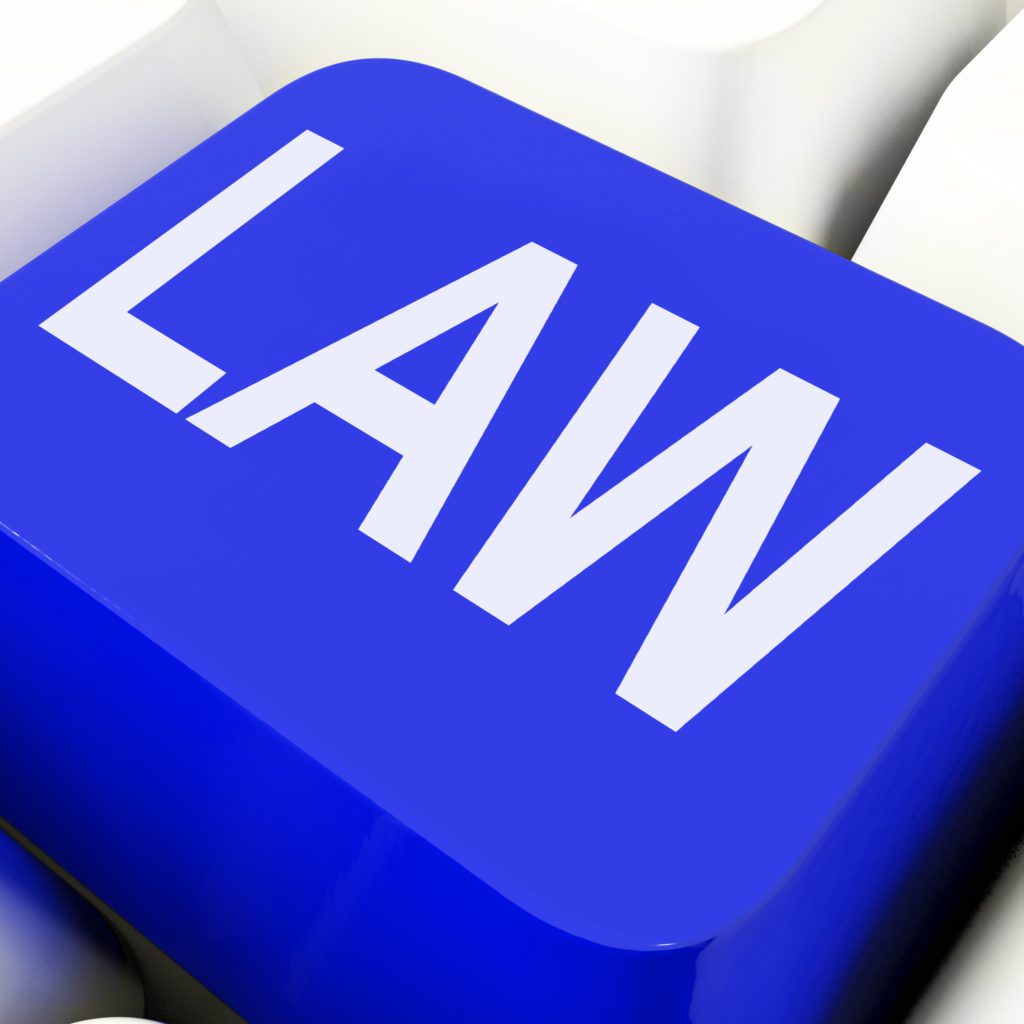 First, go to your local county bar association and ask if there's a list of lawyers who offer flat fees. When you contact a Bar Association, ask if there's any reduced legal fee program for people who qualify based upon their income.
Second – check the web. In the search term, click: "flat fee," "flat rate," "unbundled Legal services," or "limited scope representation." These are key words for you to google. These lawyers are careful about how they bill and are thinking of your needs. Yes, family court can seem like a broken system, but there's good people in it and they want to help you.
Using this type of lawyer will require assistance from you – you need to be good at preparing the facts, background, and documents. The more fact gathering, evidence gathering, organizing, preparing, paperwork, or other tasks that you can handle without the lawyer, the more you can save. This type of limited scope/unbundled legal representation isn't necessarily for everyone. Check all the self-help resources in your county and the best way to find them is by going to lawhelp.org, and click on your state, or even county, if the link is available. Lawhelp.org will also help you with legal problems other than family law.