Welcome to the Family Court Custody Bootcamp
Sign up for the Family Court Custody Boot Camp 15-module training and learn what the family law lawyers know. Discovery just how little specialized knowledge that a family law lawyer has, and empower yourself to take control of your own destiny!
The program is loaded with content because we want to be sure that you continue your journey with confidence, knowledge, and the tools to get the best result for your children and your family.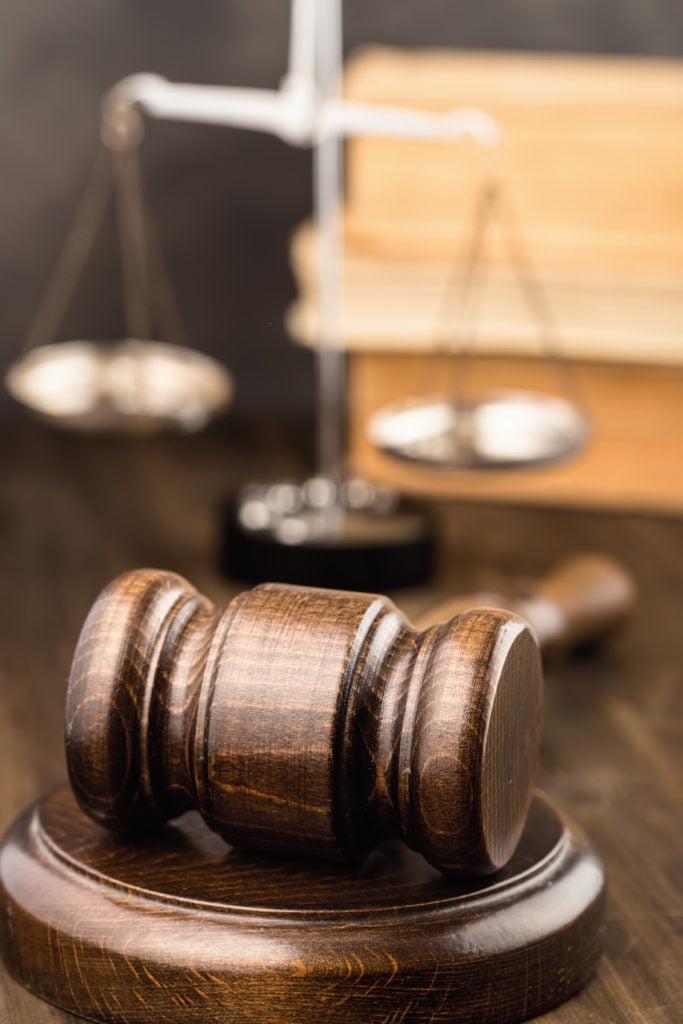 3 Reasons Why You Need the Family Court Custody Bootcamp
1. The traditional custody court legal billing is antiquated, inefficient, and unaffordable for most families.  As a result, most people self-represent.
2. The legal cost of custody litigation is enormously high, but the amount of specialized knowledge held by family law lawyers is shocking low.  he legal cost of custody litigation is enormously high, but the amount of specialized knowledge held by family law lawyers is shocking low.  
3. There is an enormous amount of free information available online, you just need instruction on where to look so you can find it efficiently.
The Family Court Custody Bootcamp helps self-represented litigants save money in custody court. Program features include:
• How to reduce legal fees by up to 80 of traditional family law legal services.
• Child custody law crash course — blueprints, how-to's, and steps to prepare for meetings, evaluations, and hearings.
• Dealing with high conflict exes, false abuse allegations, parental alienation, and out-of- custody time.
• Increasing self-confidence, reducing stress, and taking control of your life during the un-
certainty of custody litigation.
The program takes you from feeling of vulnerability and hopelessness to empowerment and control regarding your custody dispute so that you can experience peace of mind during the litigation.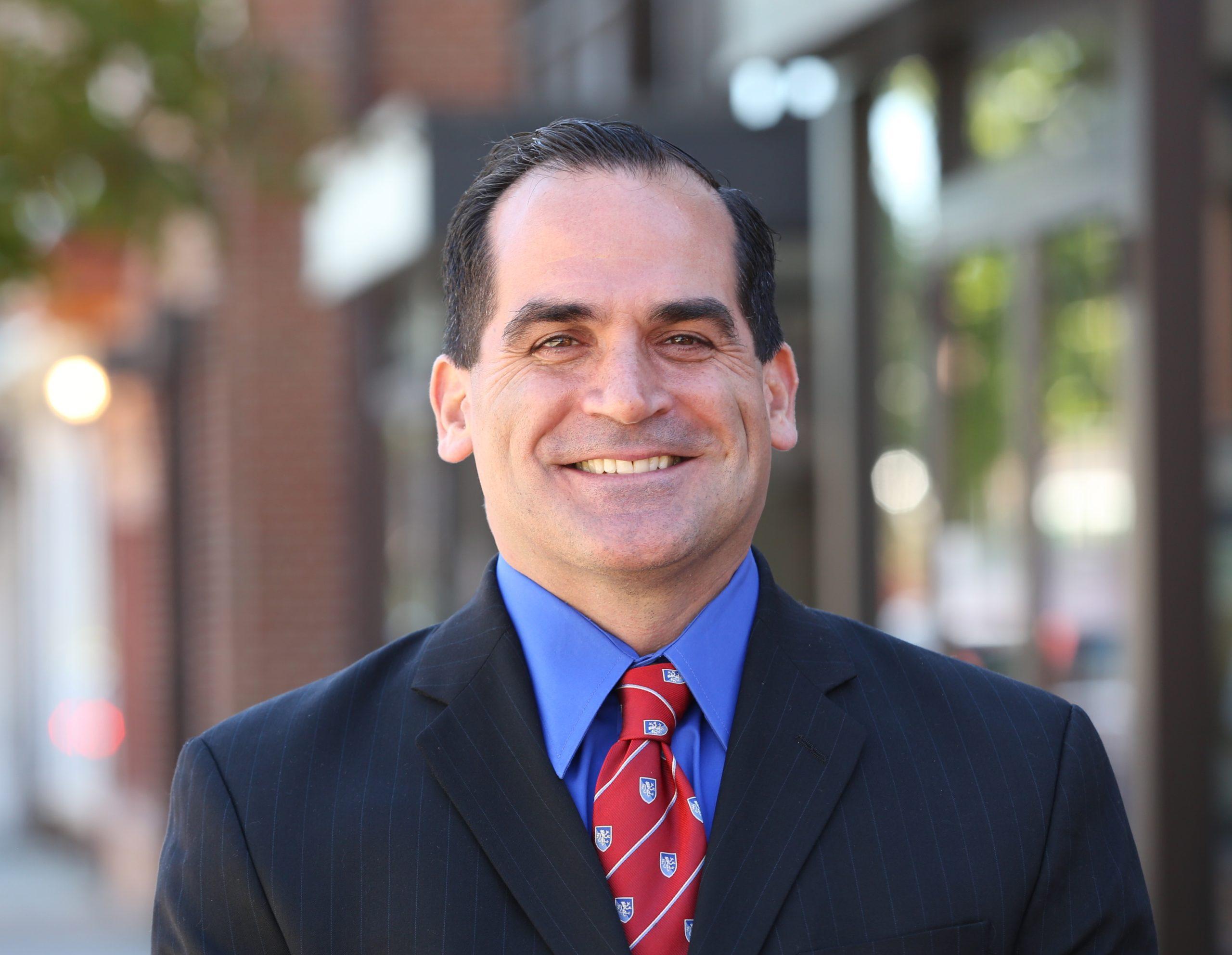 Hi, I'm Larry DeMarco, founder of The Law Center. I've been a volunteer at family court self-help desk and parents rights non-profit organizations and I'm frustrated about how inefficient the family court system is — from private attorneys, non-profit volunteer services, and the entire court system itself. 
To correct this problem, I produced The Family Court Custody Bootcamp for self-represented ligants. There's a wealth of resources, not only contained in the program itself, but the program directs  you to additional valuable free online resources to help you become self sufficient without having to break the bank on a private attorney.
I was a self-represented litigant in family court for over 10 years, and I produced these programs so others can benefit from my experience as both a client and a lawyer.  I have an advanced degree (LLM) in trial advocacy, I'm a seasoned litigator, I've been a life long volunteer for families and children, I serve on multiple committees for family rights no-profits, and I've been operating the educational YouTube channel for 3 years now.  I look forward to teaching you as well.  See you online!
Representatives from these Non-profits have taken and Recommended the Family Court Custody Bootcamp

What People are Saying . . .
Don't believe it?  Listen to the actual words of satisfied participants who've taken the program and rave about its effectiveness!