We've discussed in another article that you can't sue your employer for a work injury, you only can receive workers' compensation.   In this article, we'll discuss benefits that are available to injured workers other than workers' compensation (WC).
Just because you can't sue your employer doesn't mean you can't sue someone else who's responsible for causing your work injury.  Here are common targets of lawsuits of a work injury:  
First, the property owner.   The owner of your place of employment might be different from your employer and therefore, that landowner wouldn't have immunity.  If your injury is caused by a dangerous condition on the property and the landlord knew or should have known of this danger, then the landlord is a target.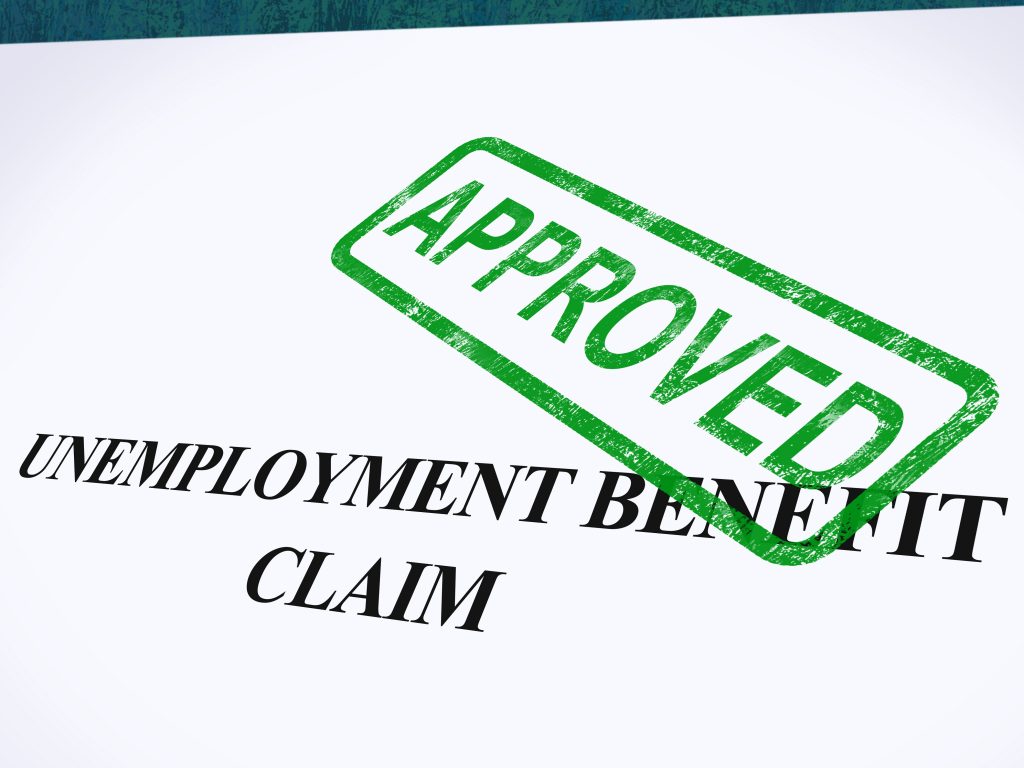 Second, in construction cases, where there are several different employers, companies, and contractors all working at the same location, contractors are another target if they caused the injury. The employer immunity extends to other co-workers who are employed by the same employer. Co-workers are protected by the exclusivity provision of the Workers Compensation Act that gives employers immunity, but other workers of other employers are not immune.
When you drive for your work and are in a car accident work, you also have an auto claim against a third-party driver. A co-worker has immunity but other motorists do not. You can sue a careless driver who caused your injuries.
In addition to lawsuits, there are two other types of benefits other than workers' compensation. If you're hurt at work and get laid off because you can't return to your pre injury job but you can still can do other available work, you're entitled to unemployment compensation (UC). A requirement is that you have to remain available for work. You can receive UC while you wait for your WC, but the employer will deduct whatever UC you received from the WC. UC is easier to receive and faster. You don't have to prove a work injury and disability to receive UC. You only have to prove that you didn't quit your job and weren't fired because of willful misconduct. The availability of UC is faster and easier to receive, but it's less money than WC. UC can give much needed help while waiting for the sometimes long process of WC to play out.
Another source of benefits for work injuries is Social Security Disability (SSD) benefits. In order to get SSD, an injured worker has to prove that he or she has either been disabled for a full year or is reasonably anticipated to be disabled for a year. This is a medical issue and you need medical evidence to support your claim. If you are permanently injured or the doctor tells your recovery will be over a year, ask your doctor to document the disability in the records and then immediately pursue a SSD claim.
SSD gives you monthly wage in addition to workers' compensation subject to a cap of 80% of what you were making before you injury (add WC and SS – the combined benefits can never exceed 80 of pre-injury wages). If you quality for SSD you are also entitled Medicare, which is medical insurance for non-work-related treatment.
You might also have an insurance policy insuring you against non-work related disability through an employee benefit, union benefit, or personal policy. These benefits don't preclude you from pursuing your legal rights.
If you you need representation to obtain workers' compensation, unemployment compensation, social security benefits, or were injured by a third party at work, click the "Request Consultation" button for a free case evaluation.